non-surgical hair replacement Mens Hair 2 Go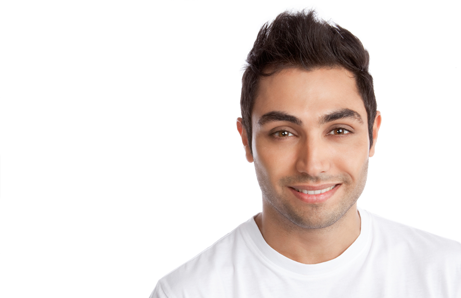 MensHair2Go is the leading providers of high quality hair systems within the hair replacement industry. We use the best quality hair and techniques along with advanced technology to create a truly bespoke, natural, and undetectable hair system. This will blend perfectly with your own hair and nobody will ever have to know you wear one.
We use the highest quality hair available and leading providers in European Hair so we can match your hair with complete confidence.
We have a solution for each and every client as hair loss can be in many different forms such as partial hair loss, total hair loss or even a condition known as Alopecia where sections of hair fall out.
At MH2GO we have experienced Trichologists and a dedicated team of stylists who will guide you through the entire process and provide you with the best form of non-surgical hair loss solutions to suit your needs and fit your lifestyle.
---
MYTH: The more money you pay the better the quality of a hair system you get.
FACT: The manufacturing costs for making a hair system is exactly the same whether you pay £250, £750 or £2,000 for a hair system.
SOLUTION: MH2GO has made Hair Replacement AFFORDABLE. The skill is to understand the techniques involved in making a truly bespoke and undetectable hair system by paying close attention to the hairlines, the way in which the hair is knotted, colour match to your own hair perfectly and the actual fitting, cut and style of the hair piece. We use the most advanced materials, techniques and technology when it comes to designing your custom hairpiece.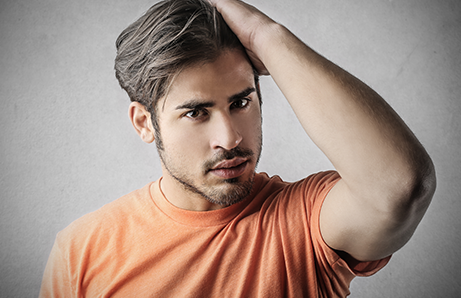 ---
HAIR STYLE

GALLERY

Our hair systems are designed so you can sleep, shower, swim and exercise without having to take it off. They are bespoke and made to recreate and replace your own thinning hair.

They become part of you and integrated perfectly with your own hair providing a complete undetectable look and feel by sight and touch.

This truly is the only way to get back your full head of hair and a hidden secret within many celebrities. Ever wondered how so many of them always seem to maintain their own hair? Well now you know!

We can create any hairstyle you desire, whether it is to replicate your own existing hairstyle or why not take a look at our hairstyle gallery below to see if there is a hairstyle you would like.
MORE CLIENT

TRANSFORMATION PICTURES

Raymond - Was so happy with his Hair Replacement Transformation that he couldn't wait to get home and throw his hair fibres away in the bin.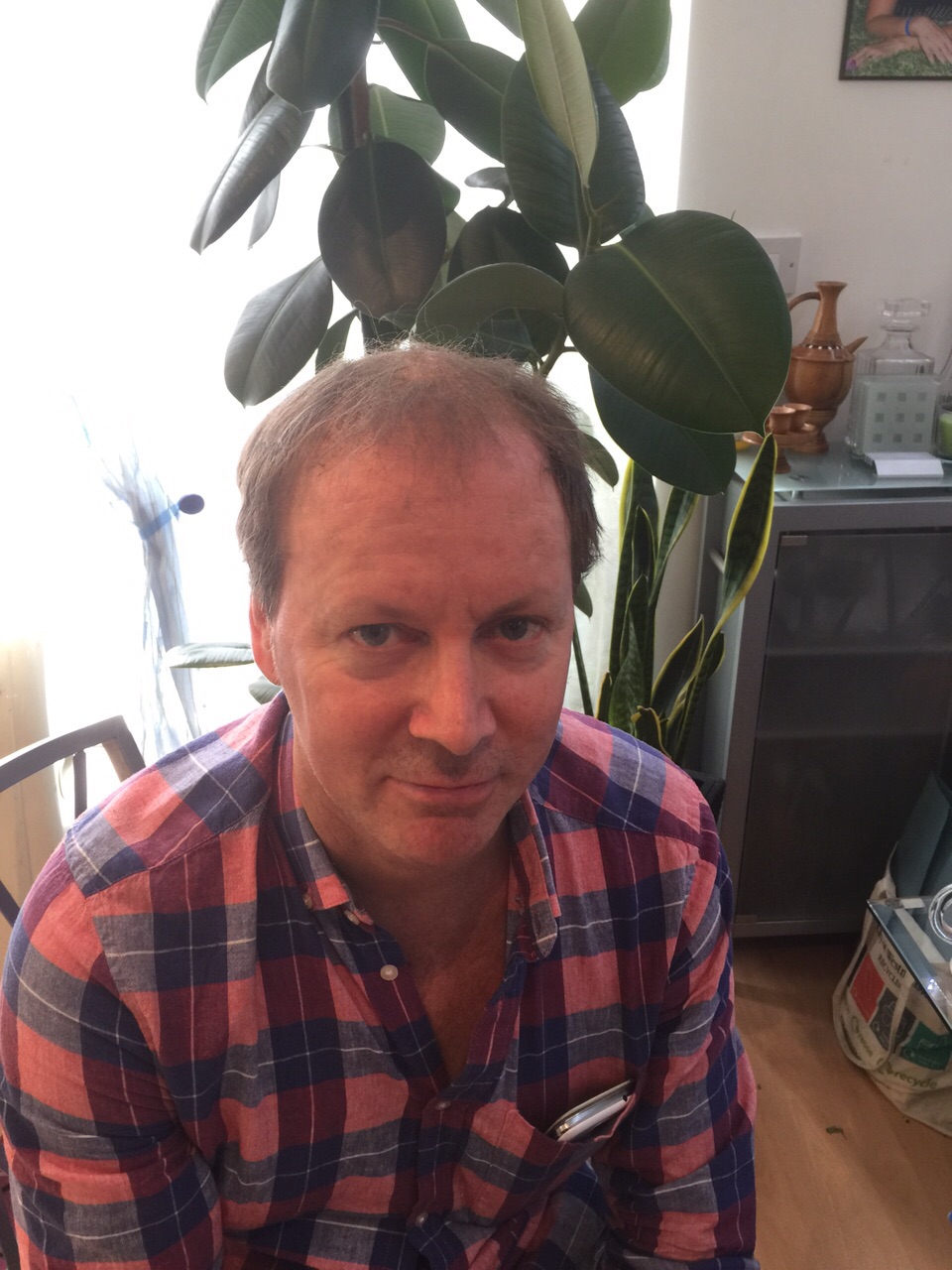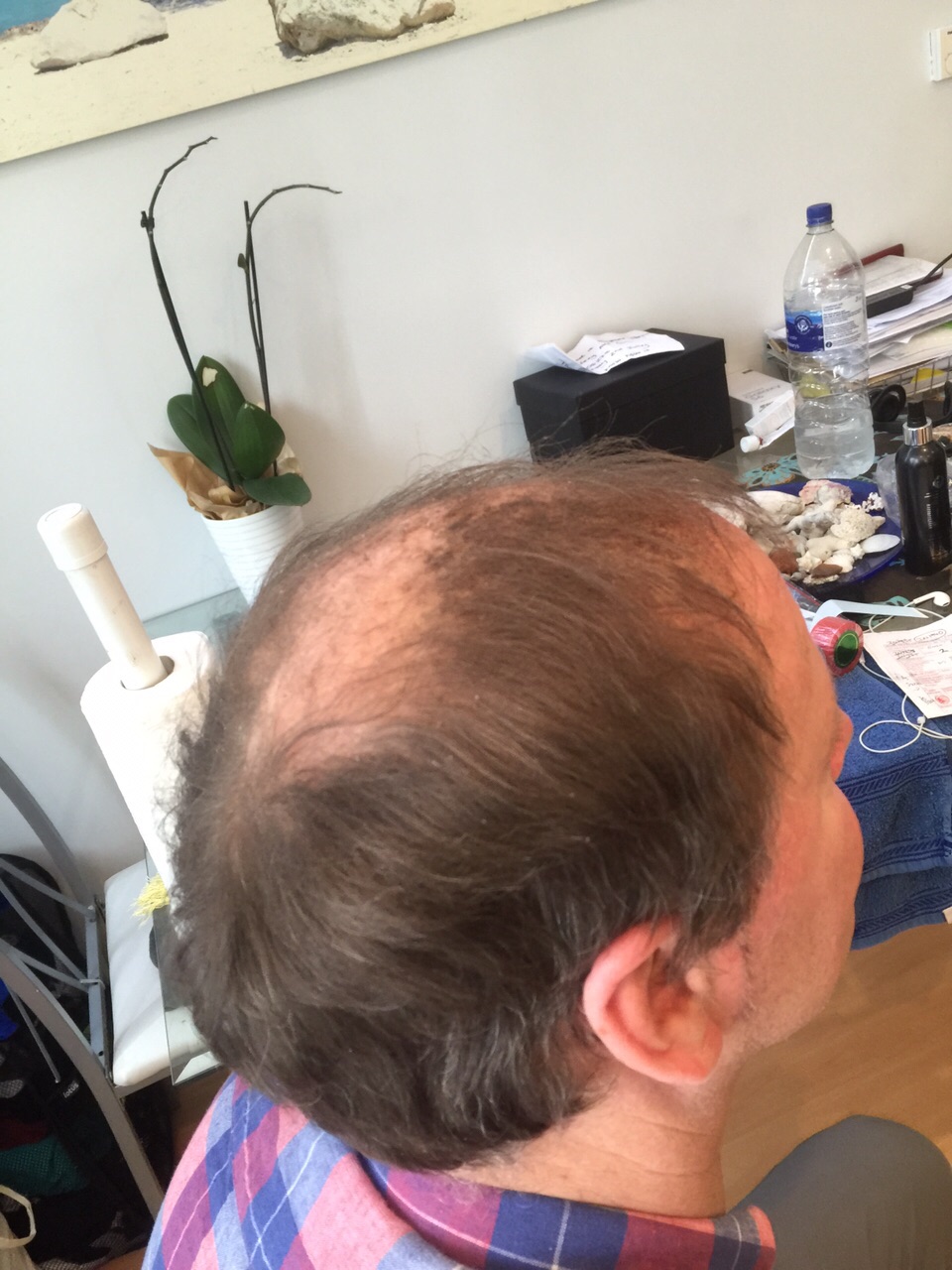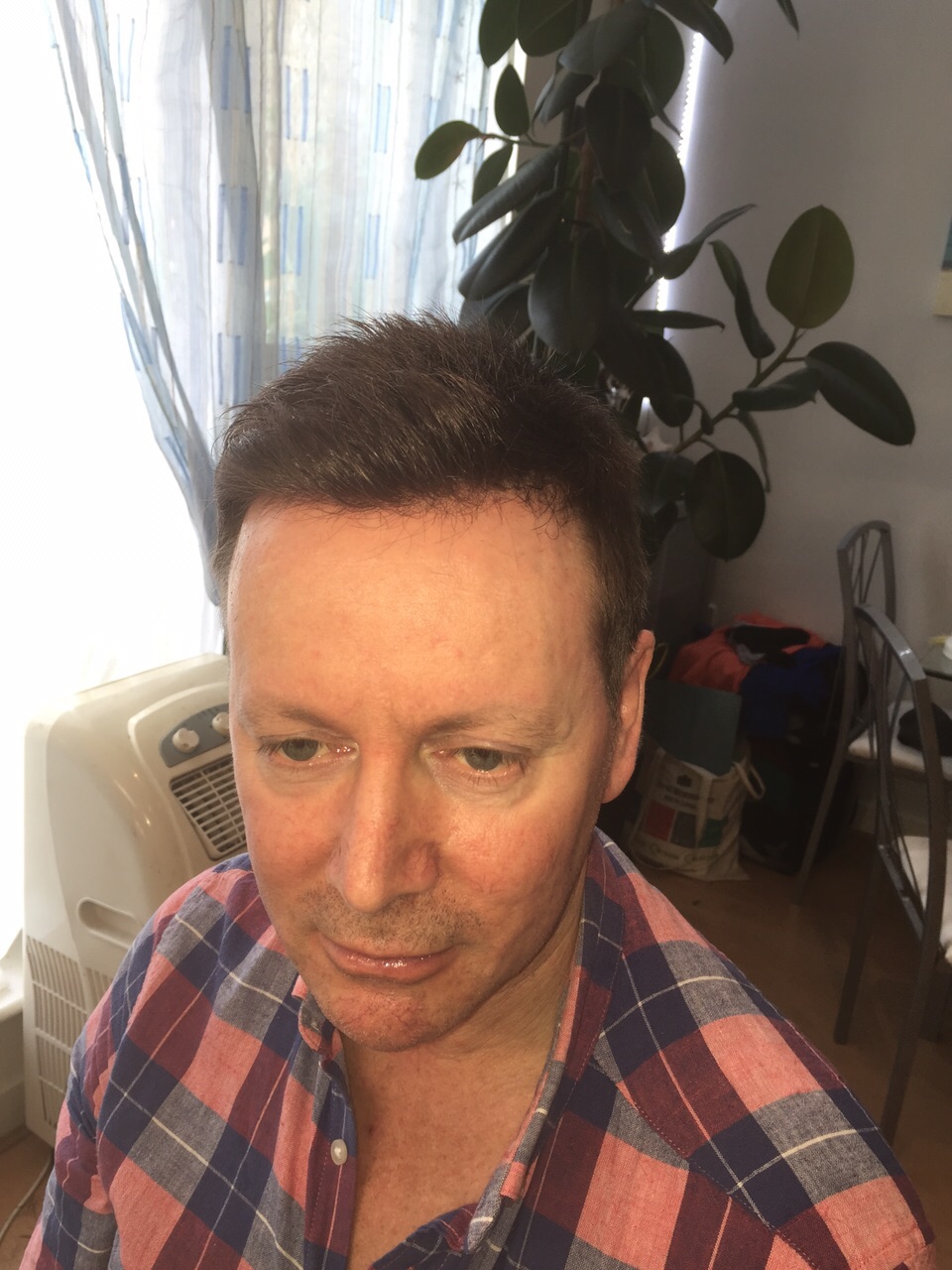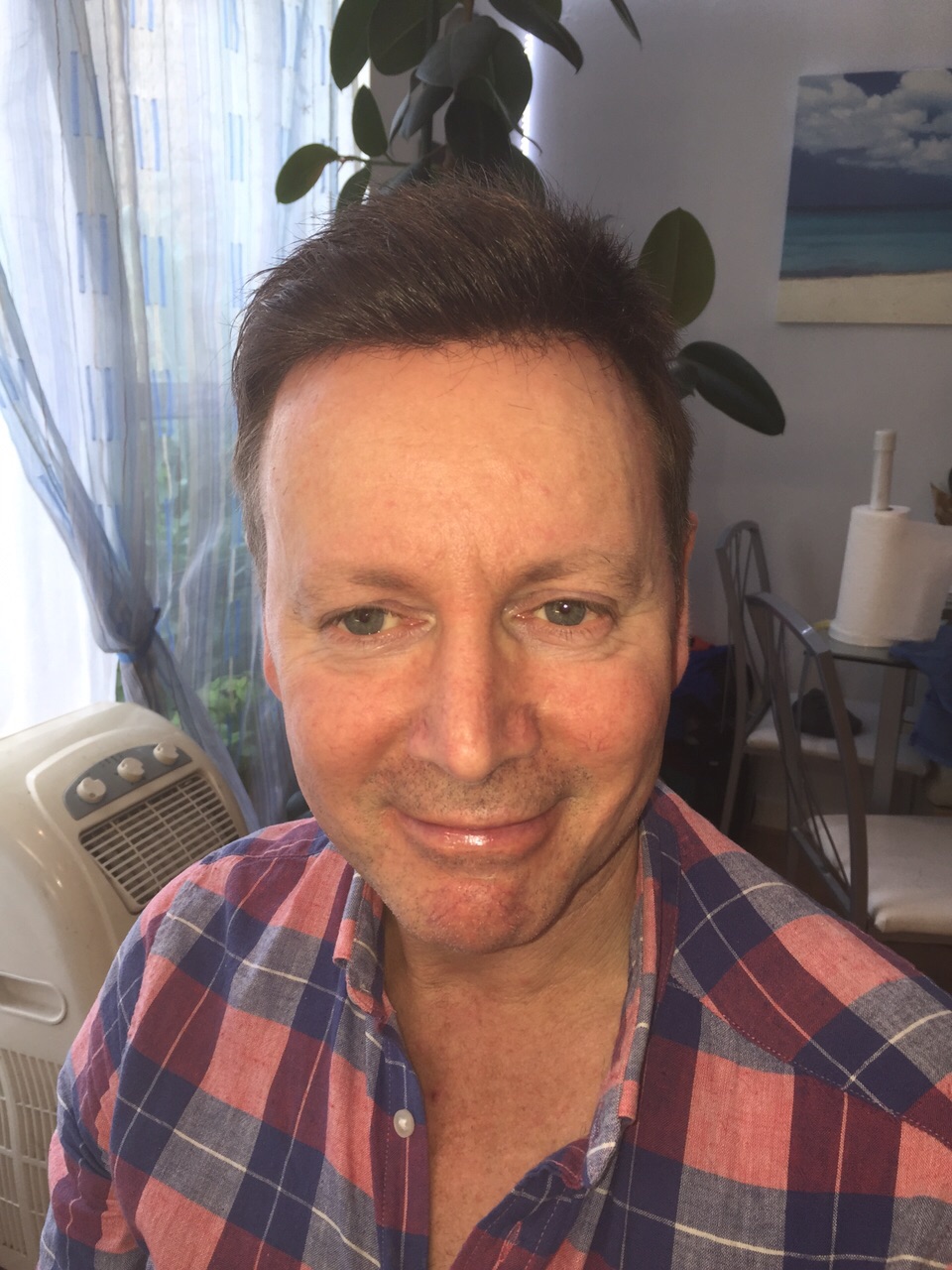 Andy - had lost his confidence as he started to lose his hair and spent most of his days hiding under his hat. He was amazed at his new transformation and finally felt he could be himself again.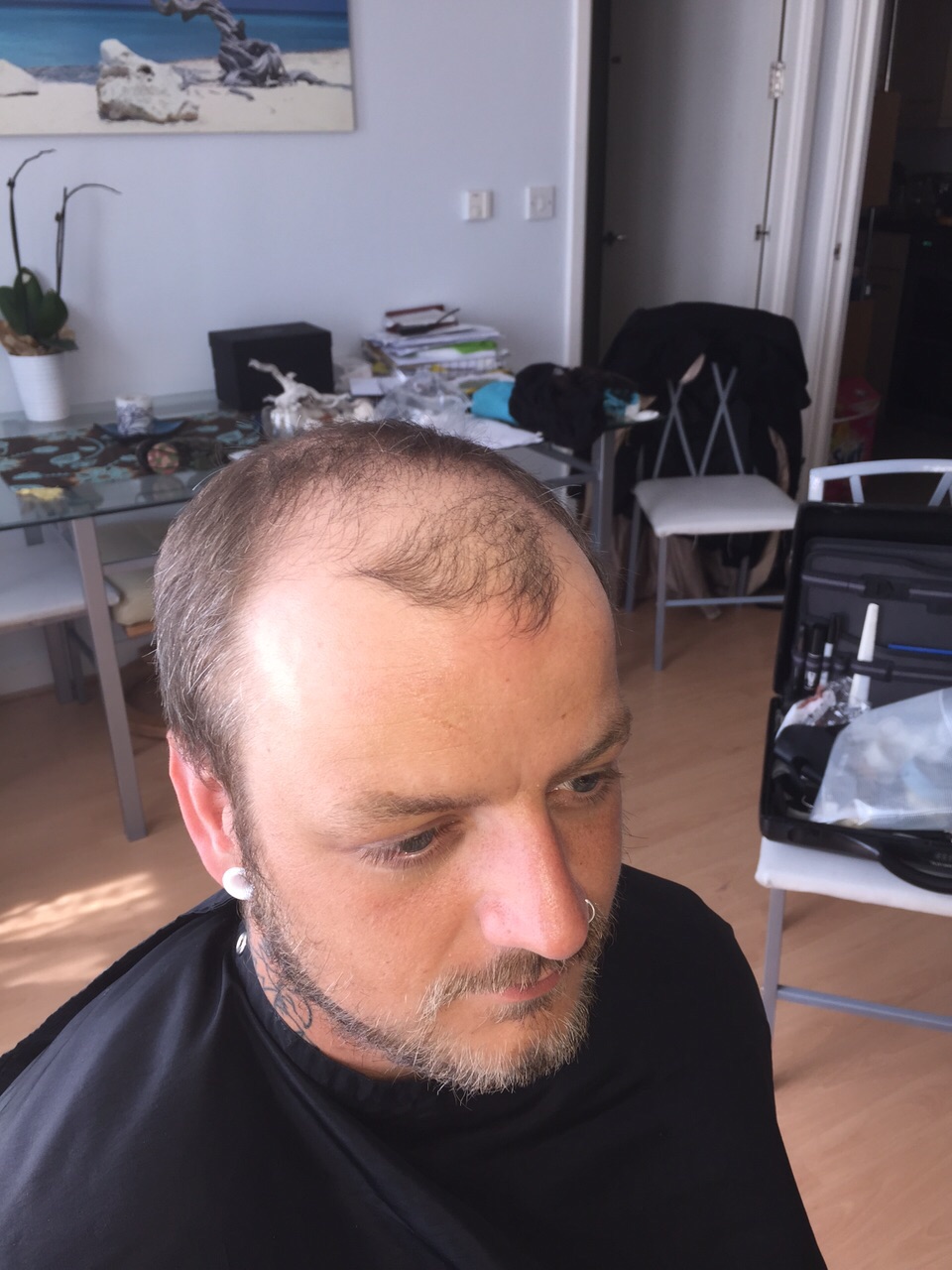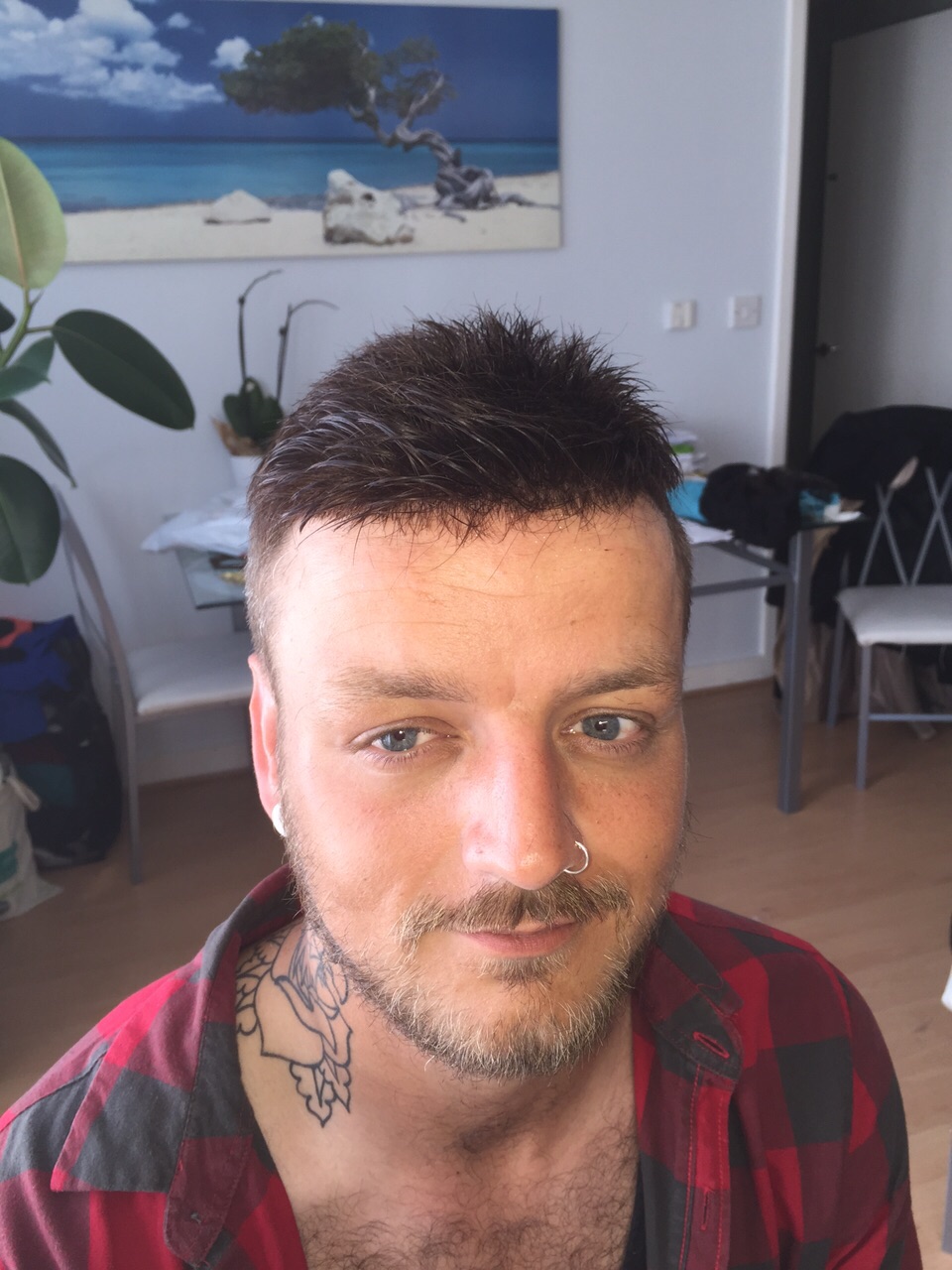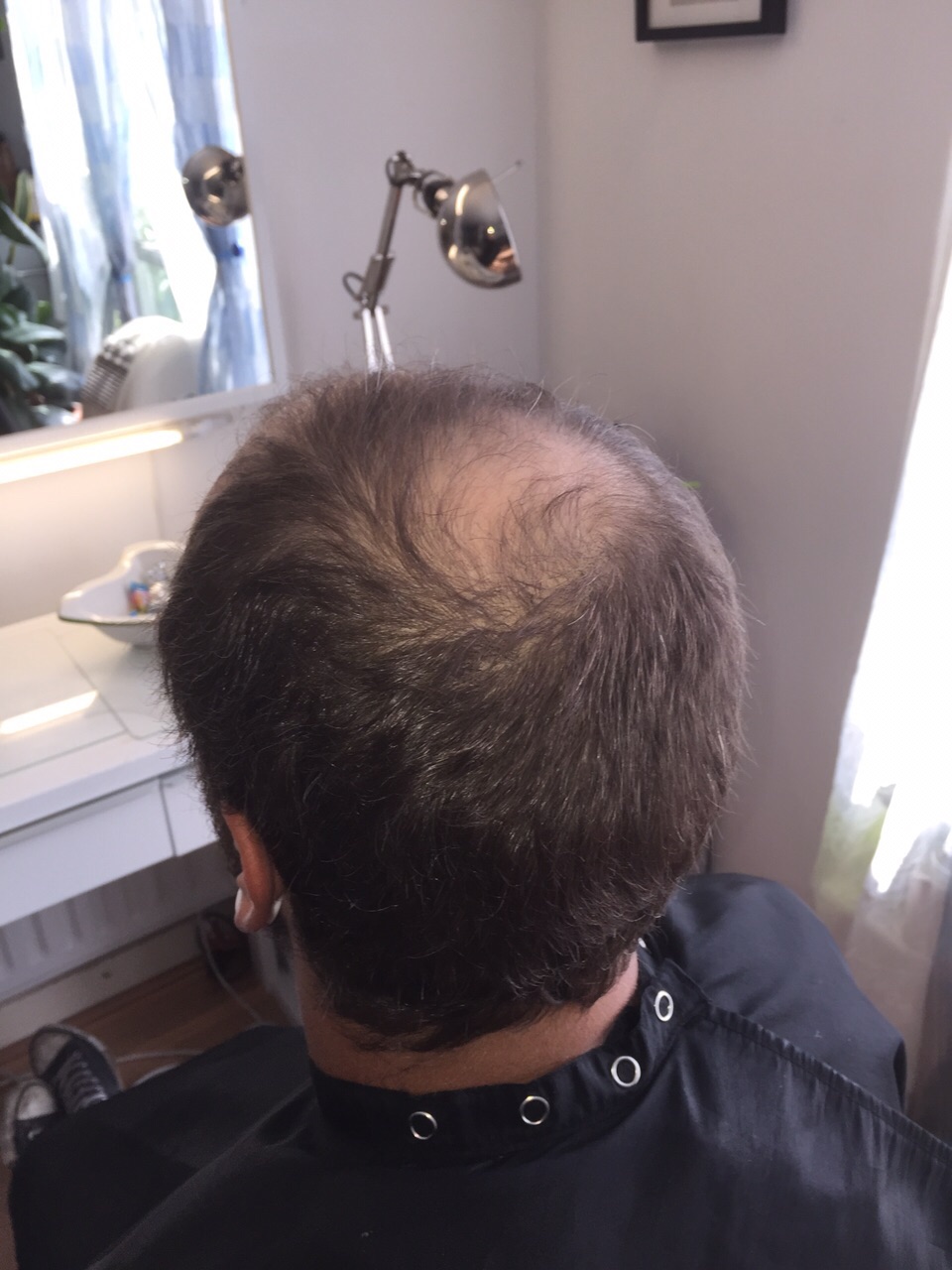 Tony Fisher - He is now on his 2nd hair system and fancied a slight change in style. He was so happy with his first transformation and now this one. I am sure you can agree it has taken years off him.