Stock

Systems

Our stock systems are made with the same high quality, precision and craftsmanship as our custom systems. We do not compromise on quality at all.

Today you can get stock systems ranging from £150-£1000, I myself have ordered many in the past only to find the quality of the stock very poor. I am a hair system wearer and would only like to provide systems I would be comfortable in wearing myself and believe me I am quite a fussy individual.

The only difference between our stock and our custom systems are that our stock systems are available to be sent within 7 days and come in standard specifications, however these specifications we find are the most popular specifications when it comes to customising a system and this for most people it's like receiving a custom system.

The prices for our stock and custom systems are relatively the same this is due to the fact that our stock are just the same high quality as our custom systems and still require high amount of craftsmanship to make. At MH2GO we offer 4 of the most popular stock systems available and they all come with a full money back refund if you are not happy.
CHOOSE FROM OUR

HAIR COLOUR CHART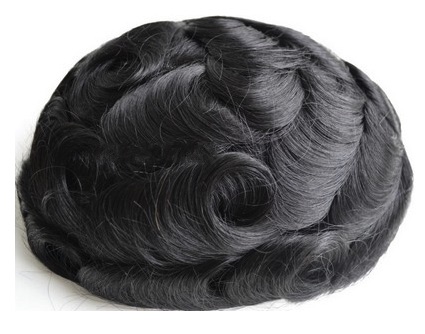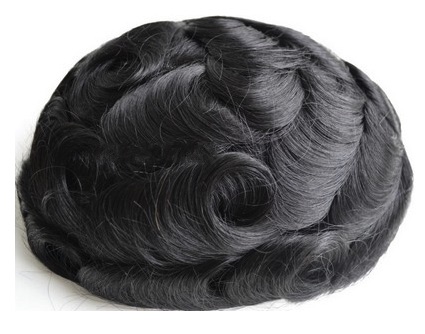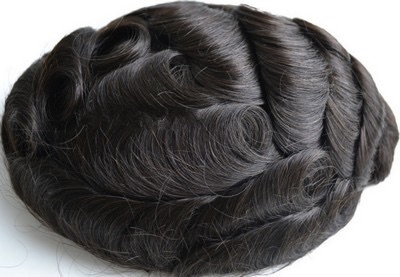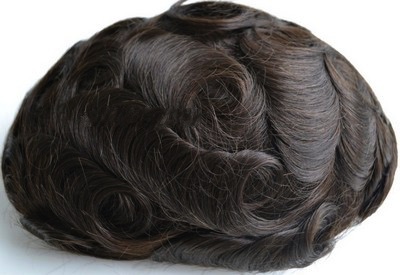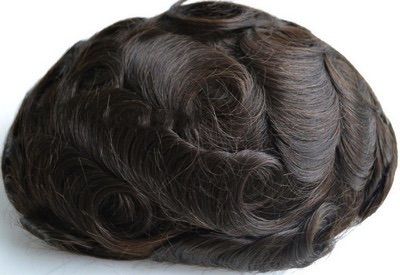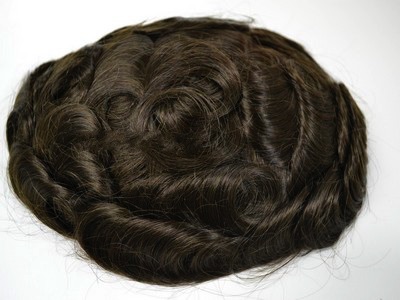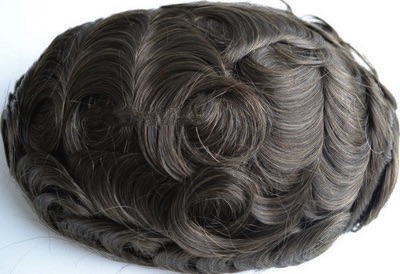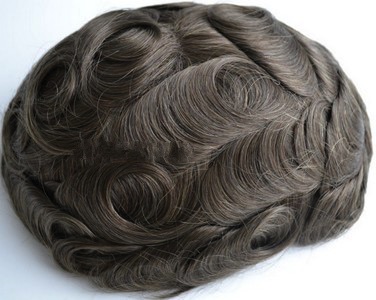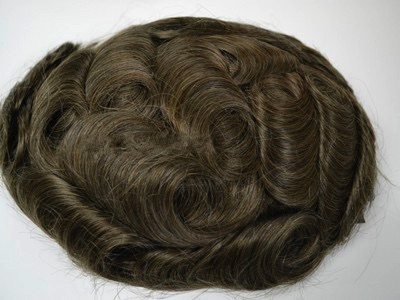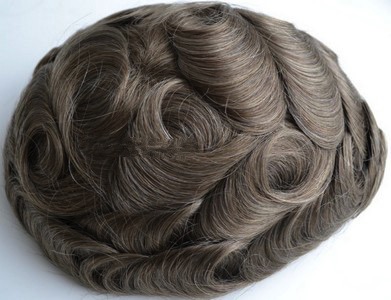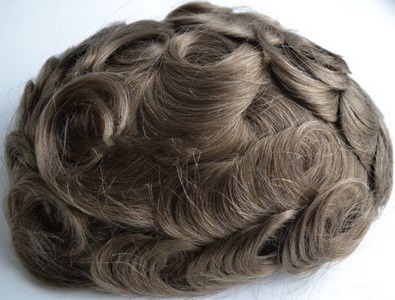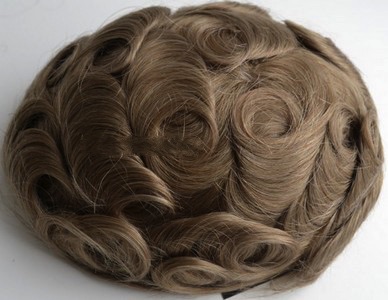 A

pollo Stock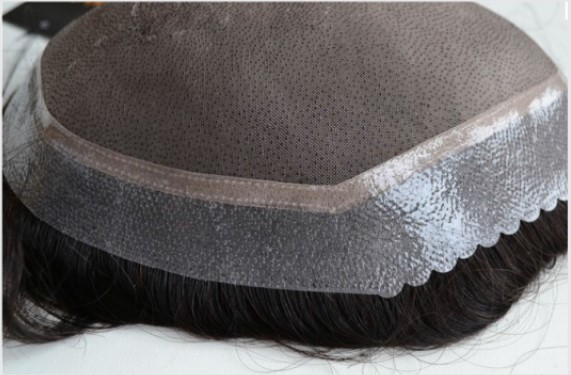 Monofilament lace top with a clear poly skin perimeter - human hair men's system.
£250.00
More Info
i

skin Stock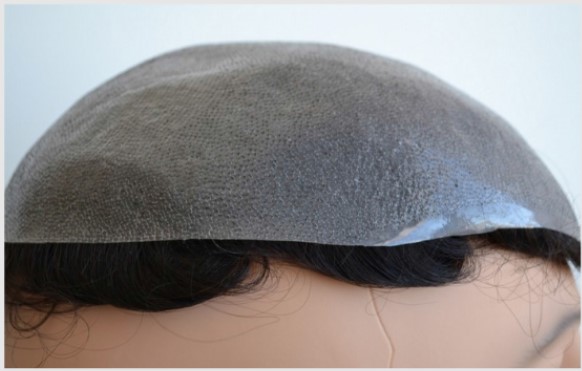 Thin skin, super soft poly skin base - human hair men's system.
£250.00
More Info
i

base Stock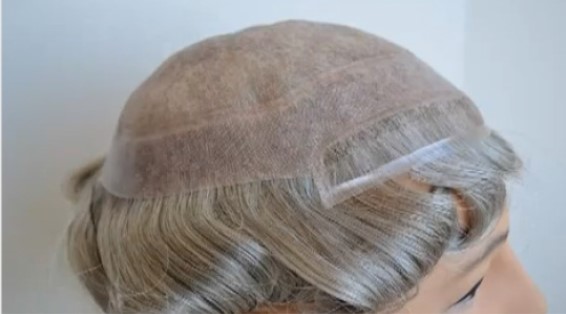 Monofilament top, clear poly skin perimeter with French lace front - human hair men's system.
£250.00
More Info
i

lace Stock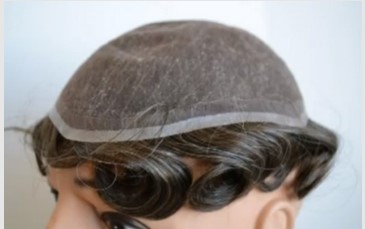 Full super soft French lace - human hair mens system
£250.00
More Info
REFUNDS/EXCHANGE POLICY & GUARANTEE
Custom Systems
AT MH2GO we are confident you will be very happy with the new hair system. However if you are not then simply send it back to us and let us get right what you are not happy with. Our main priority is to ensure you get the system you paid for and if any mistake made on our part we will remake completely free of charge. A full refund is also an option but, due to the custom nature of the product, all refunds are dealt with on an individual basis and dependent on your reasons for return.
Stock Systems
You can return your stock system for an exchange or 100% refund if you are not satisfied provided the stock system is returned in the exact same condition and packaging it was sent in. Also the stock system must be returned without being combed, washed or damaged in any way.

DELIVERY/SHIPPING
We understand how important it is to receive your hair system in a hurry. We estimate an average 6-8 weeks. Once the hair systems have been completed we will send the system directly to your door by next day delivery using a top courier service. Stock systems we estimate to allow 3-5 days for delivery.

* All stock systems are sent via a courier service such as Fedex, USPS or DHL. The stock systems are sent directly from our production site overseas, however you may receive a customs charge. This is a charge out of our control and is the responsibility of the buyer to pay.If the customer refuses to pay any customs charges we will not issue or process any refunds. All hair systems are sent under plain packaging and discreet labelling thus your discretion is completely satisfied. You will be kept informed on a regular basis of the production/completion and delivery of your hair system via email.

* Delivery dates are based on estimations and guidelines. As custom systems are all made by hand we can never accurately guess the exact completion dates but provide a rough estimate of 6-8 weeks.